Experience Advancement with Mr.Biologist:
Welcome to Mr.Biologist, the epitome of progress and innovation in the fields of Biotechnology and Bioinformatics. As the first independent startup of its kind in the Northeast, we take immense pride in showcasing our journey of relentless advancement.
Pioneering the Path:
From our humble beginnings to becoming a trailblazing force, Mr.Biologist has consistently pushed the boundaries of scientific exploration. Our roots in Pune and Guwahati signify not only our geographic presence but also our commitment to catalyzing progress in biotech and bioinformatics.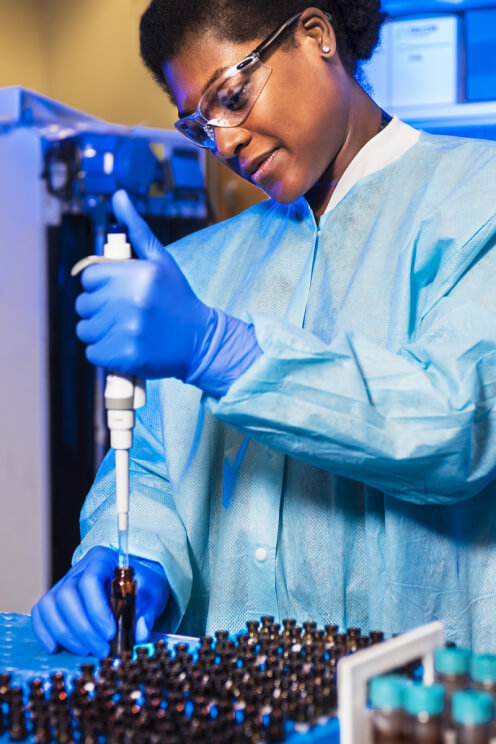 Computational Biology and Bioinformatics
Molecular Biology
Data Analytics
Data Visualization
Genome Sequencing
Microbial Services
Trial and Run
Products
DataScience And AI
Digital Health
R & D Centres
Branch 1–Janaki Path, Opposite Dispur Dhaba, Ganeshguri , Guwahati-781036
Branch 2–6th floor, D Building, MIT Campus, Kothrud, Pune-411038
Meeting Reservation - The coffee is on us.
Unleash the potential of your research journey by scheduling an appointment with Mr.Biologist. Our team of experts is poised to provide you with tailored solutions and insights that align with your goals. Whether you're delving into computational biology, exploring molecular intricacies, or seeking to harness the power of data, we're here to propel your endeavors forward.
Amrit Pritam
Founder, CEO of Mr.Biologist
NorthEast India's First biotech and Bioinformatics CRO(Contract Research Organisation) #yournextdoorbiologist
At Mr.Biologist, we stand at the forefront of scientific exploration, consistently striving to elevate the realms of possibility in the fields of Biotechnology and Bioinformatics. Our commitment to progress is unwavering, as we embrace and harness the power of the latest research technologies to drive innovation and transformation. Our company serves as a beacon of advancement, combining cutting-edge research methodologies with a passionate team dedicated to shaping the future of these dynamic disciplines.
"As an independent startup based in the Northeast, we take immense pride in the journey that has brought us to this point. Our presence in both Pune and Guwahati signifies our commitment to not only geographical expansion but also the expansion of possibilities within the biotech and bioinformatics domains. We're not merely a company; we're a pioneering force that has embraced the spirit of exploration, rewriting the narrative of what's achievable in these fields"
We believe in your success and that data can help you achieve the best results for your business, regardless of your field or target market.
Computational Biology and Bioinformatics
Develops and applies computational methods to analyse large collections of biological data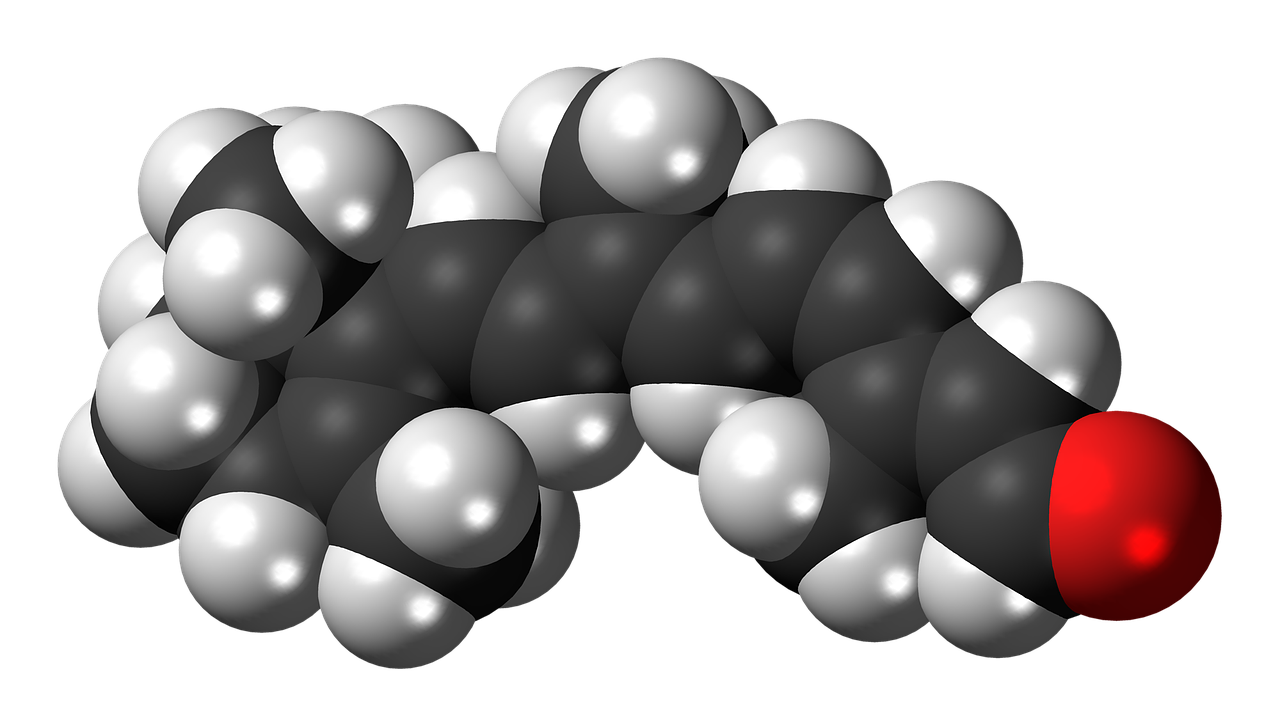 To enable the discovery of new biological insights as well as to create a global perspective from which unifying principles in biology can be discerned
From in-house training to tailored service packages, we offer a wide range of data analysis services.
To decipher the genetic material found in an organism or virus
Sometimes you need to look far to see close. Our experts help you make sense of big data.
In order to make informed decisions, you need to understand your data. We can visualize yours for you.
People place their trust in us at Mr.Biologist for a multitude of compelling reasons that underline our commitment to excellence, expertise, and unwavering dedication. Here's why individuals and organizations across the spectrum of Biotechnology and Bioinformatics choose to trust us:
Biologist's capabilities and contributions in the fields of Biotechnology and Bioinformatics:
What People Say About Us ?
"Mr.Biologist has been a game-changer for my research pursuits. Their expertise in Bioinformatics and Biotechnology is second to none. The team's dedication to advancing scientific knowledge is truly inspiring."
"Collaborating with Mr.Biologist has been an enlightening experience. Their commitment to staying at the forefront of innovation is evident in the quality of their services. Their Genome Sequencing capabilities have been instrumental in our breakthroughs."
"It's one of the best trainings I ever attended, Dr.Vaibhav was very nice, smart and took everyone along , even after the training he was still answering my questions. It was an interesting period for me"
"I previously tried many Youtube channels on taught as simple as you did, learn many things about Homology modelling from your workshop. Thank you for the sessions Mr.Biologist team and special thanks to Dr.Vaibhav sir, with lot of patience he thought us many things is short duration of time"
"It was so educating, it exposed and taught me important data base and how to use. My quest in drug discovery using target oriented approcah had been taken to the next level"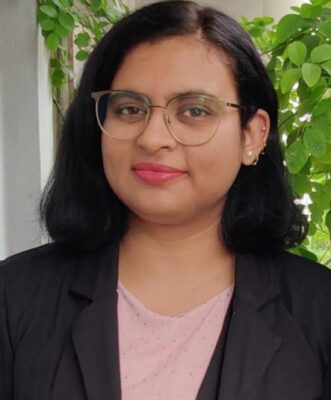 Ph.D. in microbial biotechnology
Monash University, Malaysia
Chief Technical Officer,
Mr.Biologist, LLP.
mail:parhipriyanka.mrbiologist@gmail.com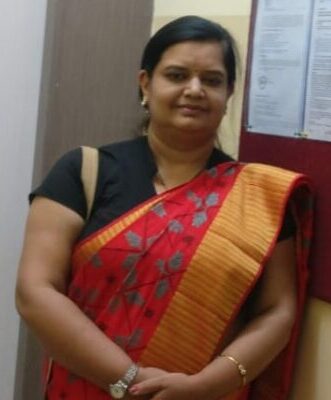 Ph.D. in Medical Microbiology
DY Patil Medical college, Pune
Chief Operating Officer,
Mr.Biologist, LLP.
mail:drswarupahatolkar.mrbiologist@gmail.com
Ph.D. in Bioinformatics
North Maharashtra University, Jalgaon
Chief Scientific Officer (Bioinformatics),
Mr.Biologist, LLP.
mail:vaibhavsabale.mrbiologist@gmail.com
(Ph.D. IIT Roorkee)
Sr. Technical Advisor
Mr.Biologist, LLP.
mail:vj.mrbiologist@gmail.com