Maximizing Biotechnology Success with Cutting-Edge Sequencing Techniques
We believe in your success and that data can help you achieve the best results for your business, regardless of your field or target market.
To enable the discovery of new biological insights as well as to create a global perspective from which unifying principles in biology can be discerned
From in-house training to tailored service packages, we offer a wide range of data analysis services.
To decipher the genetic material found in an organism or virus
In order to make informed decisions, you need to understand your data. We can visualize yours for you.
Develops and applies computational methods to analyse large collections of biological data
Sometimes you need to look far to see close. Our experts help you make sense of big data.
We dive deep into the data, and aim to understand the underlying why.
Data Collection and Preparation
Together, we'll collect and format all the relevant data.
Implementation often happens in phases paired with vigorous testing.
We help you realize the biggest challenges in the biomedical dataset you're facing.
Understanding the overarching trends of your business and overall market saves you time, money and energy in the long run, and can help you dominate your market.
Don't just take our word for it – our clients frequently stay in touch with us and work with us on future projects that require big data insights.
"I would like to state that I am very happy with your services related to the metagenome analysis of bioaerosol samples. The work has been published in "Environmental Science and Pollution Research" hosted by Springer (impact factor: 4.3) .
Google scholar link: https://scholar.google.co.in/citations?user=2tmA1QEAAAAJ&hl=en
- Dr. Debajit Borah (The Assam Royal Global University)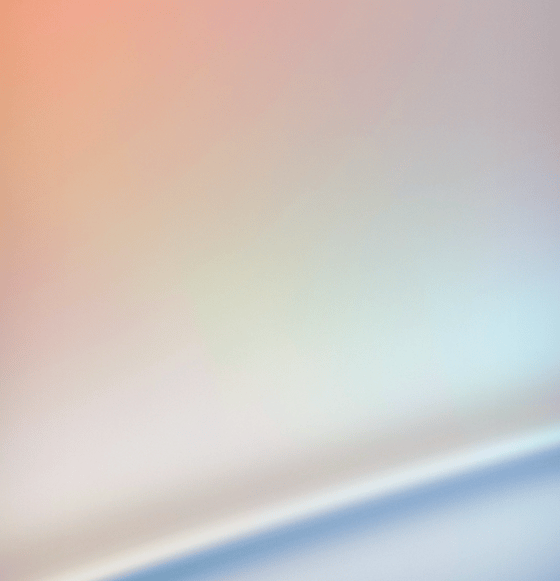 Ask Your Query
Whether you have a request, a query, or want to work with us, use the form below to get in touch with our team.
Address
Branch 1--Janaki Path, Opposite Dispur Dhaba, Ganeshguri , Guwahati-781036
Branch 2--6th floor, D Building, MIT Campus, Kothrud, Pune-411038